About Us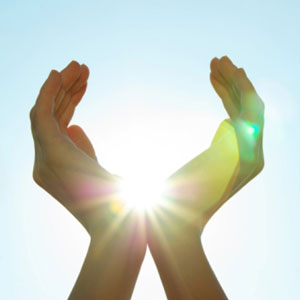 Since 1986, Dr. Lynne Sullivan, D.C. has provided the hands-on healing of chiropractic. In addition to her natural care, she gives advice on nutrition, exercise, stress management and other lifestyle tips that can help you live better. Cold laser therapy is also available as a complement to your healing.
Efficient, Convenient Care
We believe that an appointment should be something you can easily fit into your day. As such, we provide same-day bookings and are available for Saturday appointments, which busy families with children love. At our chiropractic office, we run on time and never overbook people. That means you won't have to worry about long waiting times. Instead, we'll see you promptly and give you the care you need so that you can get on with your day.
What Sets Us Apart? Results!
Over the years, we've been fortunate to see hundreds of people who, like you, didn't want pain to get in the way of life. Our unique care includes a comprehensive analyzation and technique called Gonstead. Numerous people have traveled long distances to receive this type of care. Often, they haven't gotten results elsewhere but have found success with our methods.
We're proud to say that our practice is built from referrals. When you're happy with your care, you want to tell your friends and family about it. We love knowing that we're making a difference in our community!
MEET DR. SULLIVAN, D.C. »
Sign up for Our Email List
Would you like to learn more about us and what we do? Sign up today to start receiving our emails!
---
About Sullivan Chiropractic | (530) 718-4102