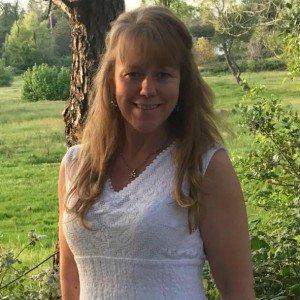 I've always been a big believer in Chiropractic as I've been under the care of probably a dozen chiropractors over the past 30 years, several of whom I worked for in the 80's and 90's.
I can honestly say Dr. Lynne is exceptionally gifted, compassionate, and kind.
I was recently challenged by a debilitating muscle spasm. It was affecting my quality of life, sleep, and functioning and no amount of stretches, exercise, supplements, magnesium, tumeric, or anything else that I tried was reducing the severity. A few times it was so bad in the past few weeks that I was in bed in a fetal position unable to move. I was getting so worn down from the pain that I couldn't think straight. I was even dreading how I was going to get through the holidays.
I have a high tolerance to pain and have had three natural child births but this pain was completely wearing me down.
After one adjustment from Dr. Lynne the pain was 90% better and the spasm resolved. It was, literally, a miracle.
After two adjustments I was 100% pain free for the first time in 6 weeks.
I have much to be thankful for this holiday season but Dr. Lynne's extraordinary care is at the top of my gratitude list. I've been telling everyone I know how great Dr. Lynne is!!!
Carmel Mooney